July 23th, 2022 – Streaming To The Comfort Of Your Own Home! 11:00 AM to 3:30 PM EST

For anyone who wants use their walk around knowledge and present it in a way that has people
paying them on demand.


In One Day, Walk Away With A Client Attraction System Ordinary People Are Using Right Now To Turn Their Knowledge & Expertise Into a Profitable Online Program!
On This Event We'll Cover:
How Much To Charge For Your Offer – Choosing A Price That's Good For You & Your Customers
The Top 3 Places To Find Your Ideal Clients
Attracting Buyers To Your Offer – One Of The Top Strategies To Drive Eyeballs To Your Offer
Mapping Out Your Offer – Designing Your Program Outline Step By Step
How To Sell Your Offer – Designing Your Marketing and Monetization Strategy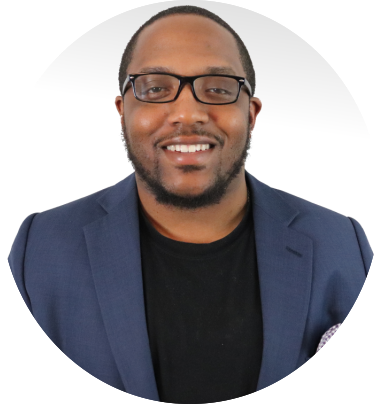 Dear Future Profitable Course Creator,
If you're reading this right now…
I already know ONE thing about you…
You have information, experiences, and skills in your head RIGHT NOW…
..that could be turned into a premium course program that brings transformation
To people's lives and brings in a nice chunk of change!
How can I be so bold to say that, even though we don't know each other?
Because at this moment…
Thousands of orginal folks are using a 3-step system to take knowledge and experiences
from inside their heads…
From years of working in corporate america, being a solopreneur, freelancer, having a passion…or even just life experience of being a college student, mom or dad..
…and gift wrap it up into a premium course people want to buy!
"Jay is amazing. I just got three new clients in two days after implementing his strategies. He helped break down limiting beliefs I had about my service offering. I don't know about you but sometimes I get trapped in analysis paralysis. That continued "what-if" circular logic. Jay got me off the merry-go-round and focused on a path to success, landing clients in the process. If you're thinking about working with Jay, do it!"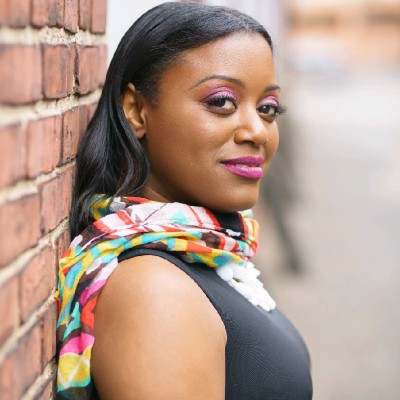 – Bianca J. Jackson, LinkedIn Expert, Speaker & Trainer
100% Business Clarity and Growth Plan!
Wish I had Jay's excellent guidance on digital marketing years ago when I first got into business and struggled to set up my first website. He has saved me countless hours. Even now, as a "veteran layman" I still learned valuable nuggets from his guidance. As a business and CEO coach I often see people jumping into execution (such as creating a website or getting into social media marketing) and spending lots of time without a solid plan. Jay's words on strategic planning are a powerful antidote to that. I love how easy it is to understand and follow along his well-structured flow. His examples are powerful. Got to love the Honeybear strategy! Work with him – you will be happy you did!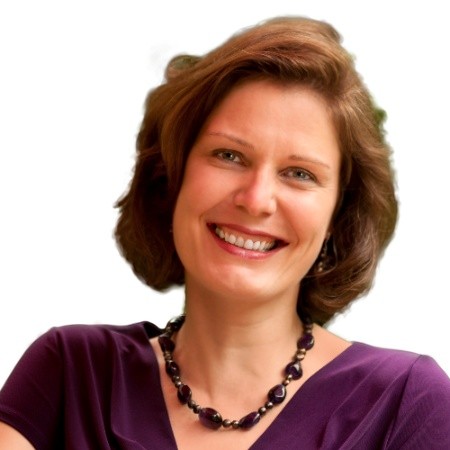 – Dr Stephie Althouse, Business Coach
I scheduled a session with Jay to discuss ways to use a speaking engagement to connect with my ideal client. Jay listened to my current methods and thoughts surrounding what I would discuss. Afterwards, he walked me through a step-by-step process to determine potential offerings and get an email list started which was one of my current business goals. I left my session confident in sharing my message and interacting with my ideal client. If you are looking to increase client engagement and gain clarity about your message to maximize future speaking opportunities then you should reach out asap."
Enrolled 1 New Client in Less Than 24 Hours!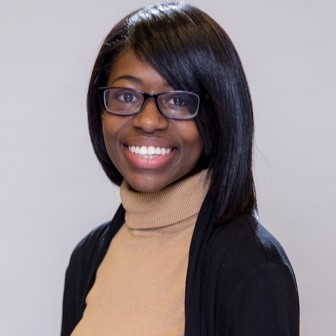 – Dr Jessie Talley, Speaker and Professor
And most importantly…
They're doing it without the need to create an overly complex business that drains up
their time more than the job they are currently working.
Instead…
They're investing as little as an hour a day:
Recording a few social media videos…

Seeing notifications on their phone as their calendar fills up with potential clients…

After that, hopping on call where potential clients are selling them on 
why they should join their programs..
The result is…
These emerging experts are giving themselves a promotion on demand instead of waiting
on an annual performance review from a boss, hoping they get an increase.
And if you give me just a few minutes of your time and read this page to the end..
I'll explain just HOW they are doing it.
And how YOU can discover for yourself the same fast track!
Until recently..
We've only give this system to our expert level client who pay between
$5,000 – $10,000 for access to it.
But as of today…
You're going to receive an opportunity (until seats are full) to get your hands
On it for a tiny fraction of the cost.
And on this page, I'm going to share what I believe to be one of the BEST systems
for building a profitable online business.
Without needing to have ANY previous tech or online marketing skills. 
WHY?
Because I've spent the last five years building these million dollar systems for small business owners and multi million dollar brands.
So you get to skip the years of frustration, trial and error, and receive the system for creating a profitable course right in your lap.
As I said..
My name is Jay Crutchfield..
And even though I've been called, "A Marketing Systems Expert"…
"The Brilliant Copywriting"…
"The Course Creator's Secret Weapon"…
I'm really just…
A guy from Cleveland who dropped out of college & Went Full-Time Into Working In Corporate America.
That Discovered A Way To Turn My Walk Around Knowledge Into $1000, $2000, $5000 and even $10,000 sales and I'm going to share how I did it at the event.
Your life is going to change as a result!
"If you are a Speaker and you want to take your Business and Life to the next level Jay is the guy to talk to. He's going to lead you in the right direction and going to support you to go to the next level. Your life is going to change as a result."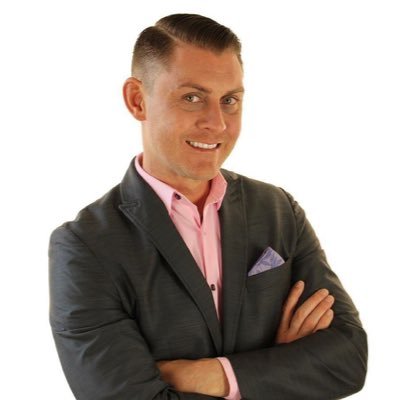 – Duane Spires, International Speaker and Business Coach
Engaged Members and New Prospects Every Single Month!
"After working with Jay I went from my struggling to get new members each month and constantly losing existing members, to getting organized and systemized to consistently get engagement from my members and fresh new prospects every month."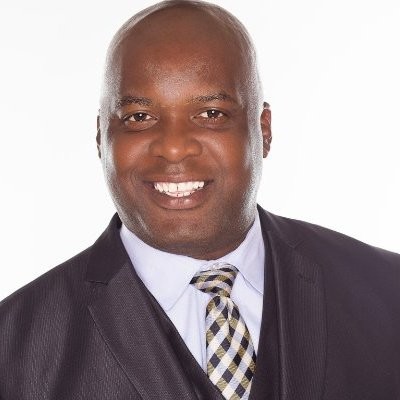 – Emil Ekiyor, Former NFL Player and Speaker
"I was so happy to work with Jay and his team. He not only is funny and easy to work with but this young man really knows his stuff!"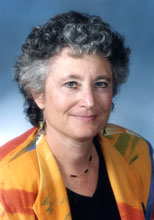 – Dr Penny Harris, Speaker, Psychology Professor
Get Booked and Pull In More Clients!
"My man Jay is one of the top marketing experts in the country. If you are looking to build something that brings in more speaking gigs or pulls in more clients, he is your guy."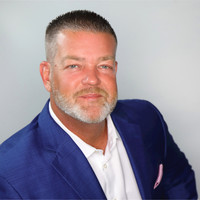 – Steve Hopper, 7 Figure Summit, Motivational Speaker
What To Sell?
3 Strategies To Choosing Your Profitable Course Offer
How Much To Charge?
Choosing A Price That's Good For You & Your Customers
Who To Sell Your Program To?
Choosing A Price That's Good For You & Your Customers
How To Sell Your Offer?
Designing Your Marketing and Monetization Strategy
Mapping Out Your Program
Designing Your Program Outline Step By Step
Attracting Buyers To Your Offer
One Of The Top Strategies To Drive Eyeballs To Your Offer
Launching Your Program
Checklist In Place Before Everything Goes Live
BONUS: You will also have access to a 30 day free trial to an all in one digital marketing and course online software to run your online business.
Marketing Strategy That Actually Works!
"Jay, I love this guy! He has so much heart and a great energy about him. If you are looking to have marketing funnels built for your business let him show you how. He is a phenomenal guy and you're gonna love him."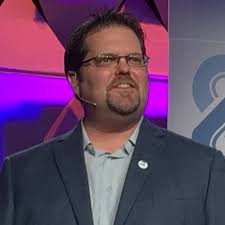 – Mark Harbert, "100k In A Day Man" and Video Marketer
Quick Implementation To Get New Clients!
"Jay shows you how to implement online strategies quickly and very fast to get new clients and also retain your existing ones. His strategies to added an additional source of revenue through a referral program were great."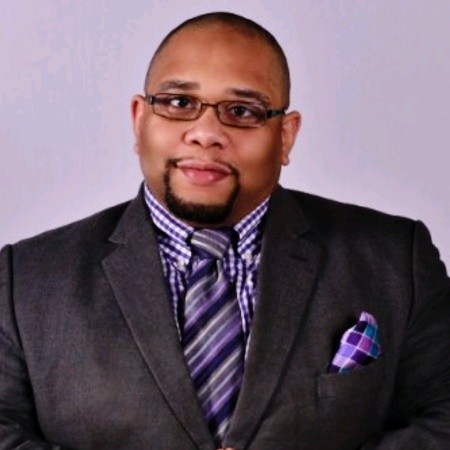 – Demetrius Williams, Non Profit Executive Director
"Jay with the Female Speaker Summit is awesome. He helps us [speakers] get High Paying clients. Speakers, if you want to get paid, contact him!"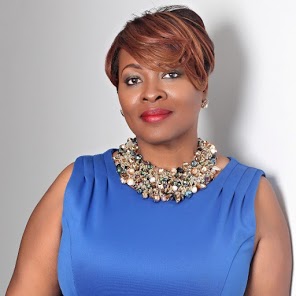 – Cheryl Pullins, Personal Branding Speaker
Copyright 2020 – Business Online Automation © EverIncrease LLC Privacy Policy
Earnings Disclaimer Results may vary and testimonials are not claimed to represent typical results. All testimonials are real. These results are meant as a showcase of what the best, most motivated clients have done and should not be taken as average or typical results. You should assume that products, programs or personal recommendations made by Jay Crutchfield, may result in compensation paid to me by those I recommend. I recommend resources that I use myself, unless it specifically states that I do not use that resource. I do recommend many products and services to my clients which I do not use myself. If you would rather that I not be compensated for these recommendations, go to Google and search for the item and find a non-affiliate link to use. You should perform your own due diligence and use your own best judgment prior to making any investment decision pertaining to your business. By virtue of visiting this site or interacting with any portion of this site, you agree that you're fully responsible for the investments you make and any outcomes that may result.
We try to be respectful to and maintain compliant to all advertiser policies.
*This site is not a part of the Facebook or Google websites or TikTok or Facebook Inc., or Google, Inc or ByteDance. Additionally, This site is NOT endorsed by Facebook or Google or TikTok in any way. FACEBOOK is a trademark of FACEBOOK, Inc. GOOGLE is a trademark of GOOGLE, Inc. TIKTOK is a trademark of BYTEDANCE.