Funnel & Course Live Replay Available Until July 31, 2022
Part 1: Irresistible Messaging No-Brainer Offers
Part 2: Online Sales Process, Pricing Strategy and Client Acquisition
Marketing Strategy That Actually Works!
"Jay, I love this guy! He has so much heart and a great energy about him. If you are looking to have marketing funnels built for your business let him show you how. He is a phenomenal guy and you're gonna love him."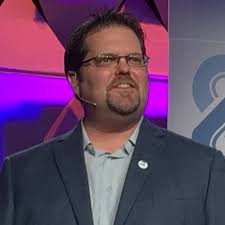 – Mark Harbert, "100k In A Day Man" and Video Marketer
Quick Implementation To Get New Clients!
"Jay shows you how to implement online strategies quickly and very fast to get new clients and also retain your existing ones. His strategies to added an additional source of revenue through a referral program were great."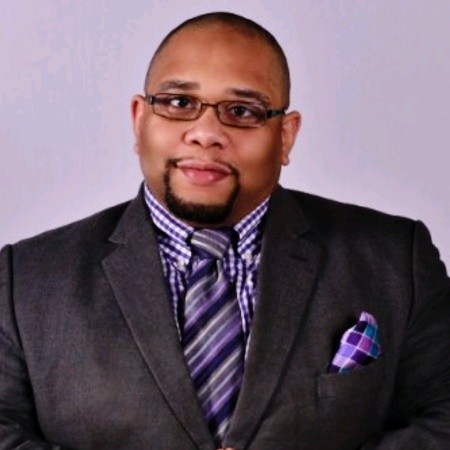 – Demetrius Williams, Non Profit Executive Director
"Jay with the Female Speaker Summit is awesome. He helps us [speakers] get High Paying clients. Speakers, if you want to get paid, contact him!"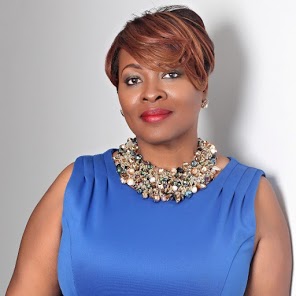 – Cheryl Pullins, Personal Branding Speaker
Copyright 2020 – Business Online Automation © EverIncrease LLC Privacy Policy
Earnings Disclaimer Results may vary and testimonials are not claimed to represent typical results. All testimonials are real. These results are meant as a showcase of what the best, most motivated clients have done and should not be taken as average or typical results. You should assume that products, programs or personal recommendations made by Jay Crutchfield, may result in compensation paid to me by those I recommend. I recommend resources that I use myself, unless it specifically states that I do not use that resource. I do recommend many products and services to my clients which I do not use myself. If you would rather that I not be compensated for these recommendations, go to Google and search for the item and find a non-affiliate link to use. You should perform your own due diligence and use your own best judgment prior to making any investment decision pertaining to your business. By virtue of visiting this site or interacting with any portion of this site, you agree that you're fully responsible for the investments you make and any outcomes that may result.
We try to be respectful to and maintain compliant to all advertiser policies.
*This site is not a part of the Facebook or Google websites or TikTok or Facebook Inc., or Google, Inc or ByteDance. Additionally, This site is NOT endorsed by Facebook or Google or TikTok in any way. FACEBOOK is a trademark of FACEBOOK, Inc. GOOGLE is a trademark of GOOGLE, Inc. TIKTOK is a trademark of BYTEDANCE.