Sell and Deliver Your Expertise
(…Without Having To Figure Out The Technology And Put It Together By Yourself)
Collect more leads, convert them to clients, and deliver your program all in one place

Everything a Non-Techie Business Owner Needs To Launch & Grow Online…
Landing Pages to Collect Email Addresses

Follow-up Emails To Increase New and Repeat Buyers

Sell & Collect Payments For Your Knowledge & Expertise through Content, Courses, & Coaching Products With Ease

Automated Course or Digital Product Delivery
–All Included
Without
Any Additional Charge!
The Only Online Sales Machine You'll Ever Need.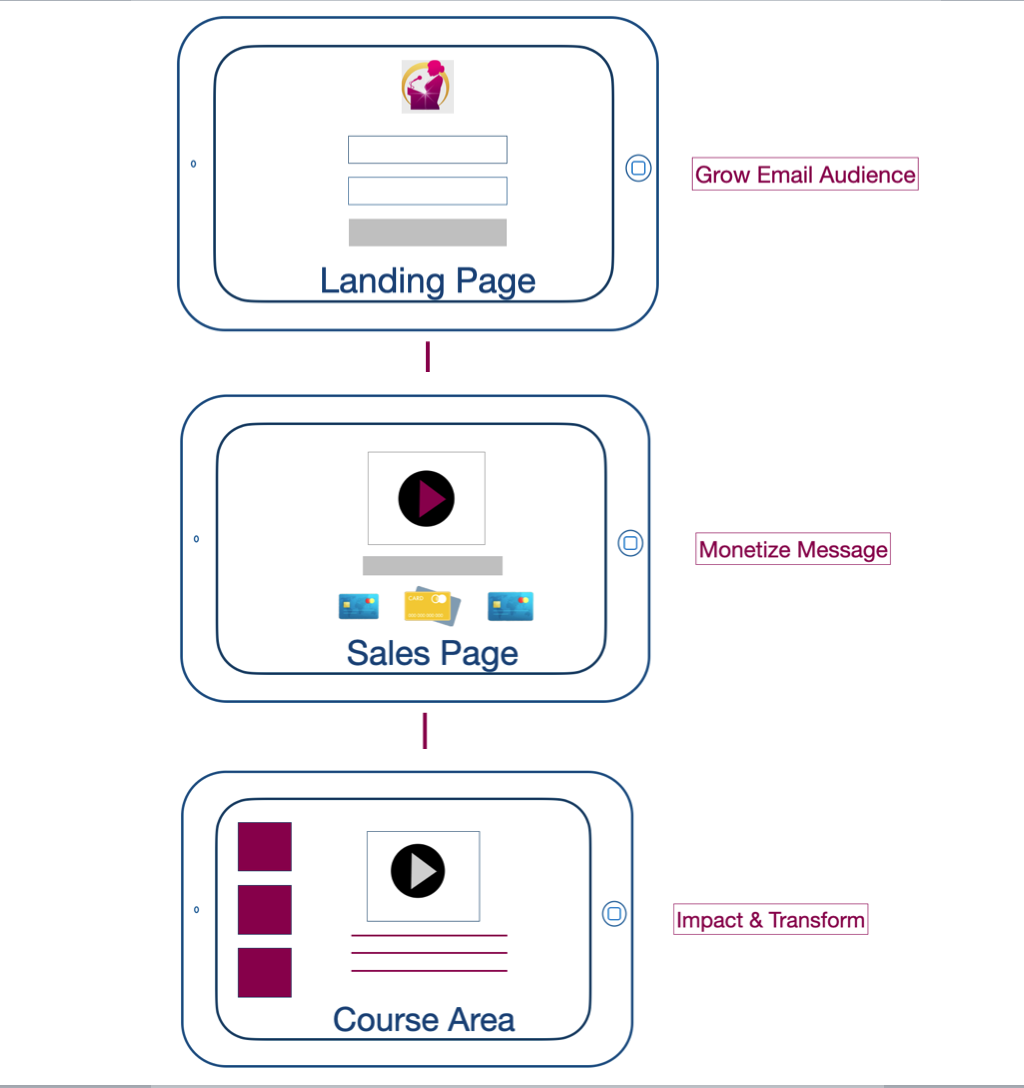 An Online Education & Sales Platform In One.

Yes, Presenter Stack was created for entrepreneurs, by entrepreneurs just like you, who want to grow their audience, create more impact and monetize their message online who aren't website developers and don't want to spend time coding websites, can simply add your message to your page and share with your audience to grow your business online!  Let me show you it works:
  Guide your audience step-by-step through the entire sales process (so they don't get confused or OVERWHELMED, and leave)
​  Point your audience straight to the ONE product or service they need most to help solve their problem
​  Follow-up with your audience, even after they leave your page!
Coaching & Consulting
Need To Package Your Expertise and Get Paid Well for Your Coaching and Consulting Programs? No problem, quickly generate leads by capturing contact information of potential clients.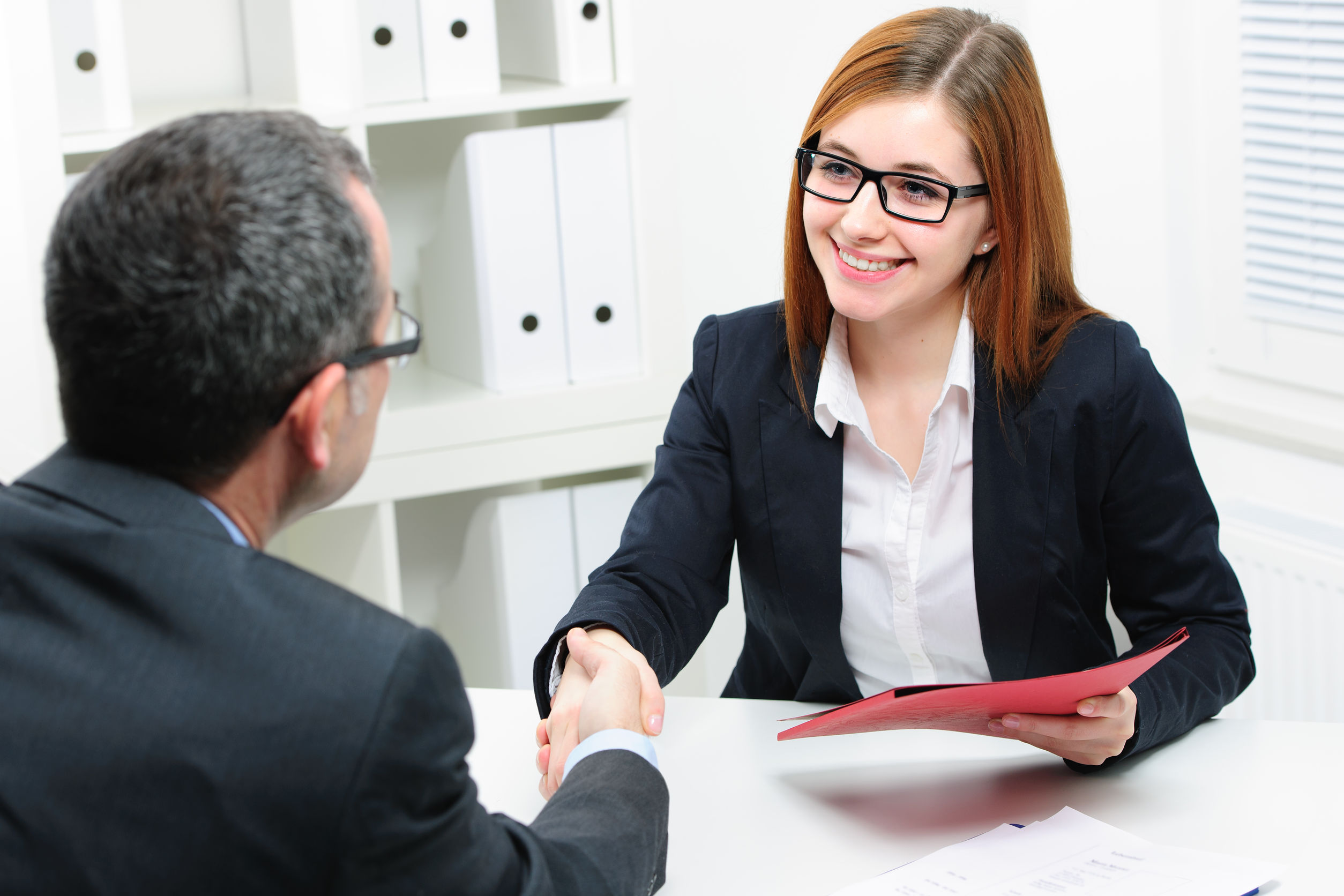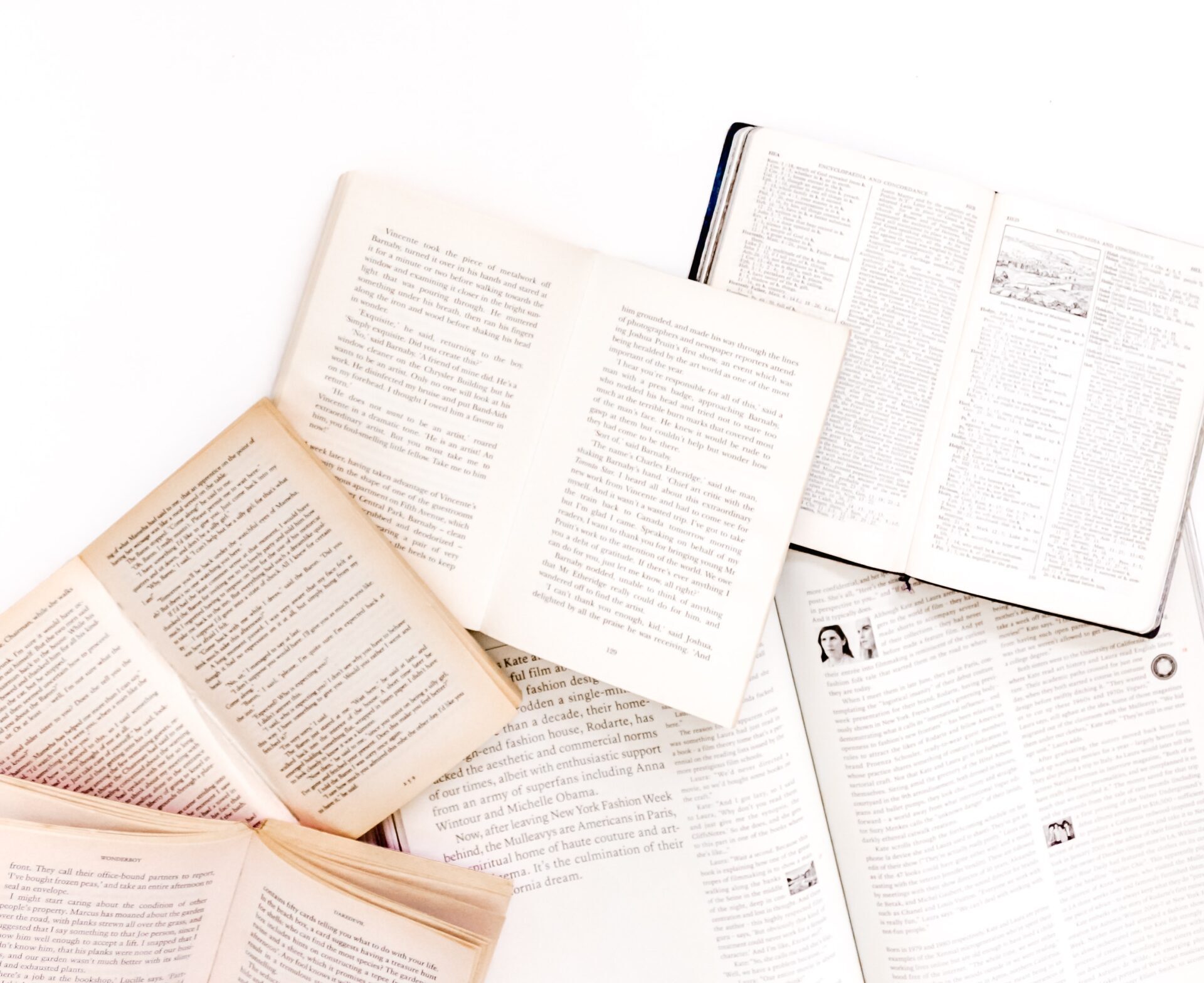 Selling Books & Digital Products
Have an e-Book or other digital product that you can't wait to share with your audience?  Walk your audience through a simple, step by step process to not only buy your digital products but also get them to spend more with you through "1-click upsells", drastically increasing your revenue generated per client.
Selling Courses

Been putting off creating your course for "the right time"? Pre-sale your course to give yourself the extra motivation you need to complete it. Never a better time to sell your course then now..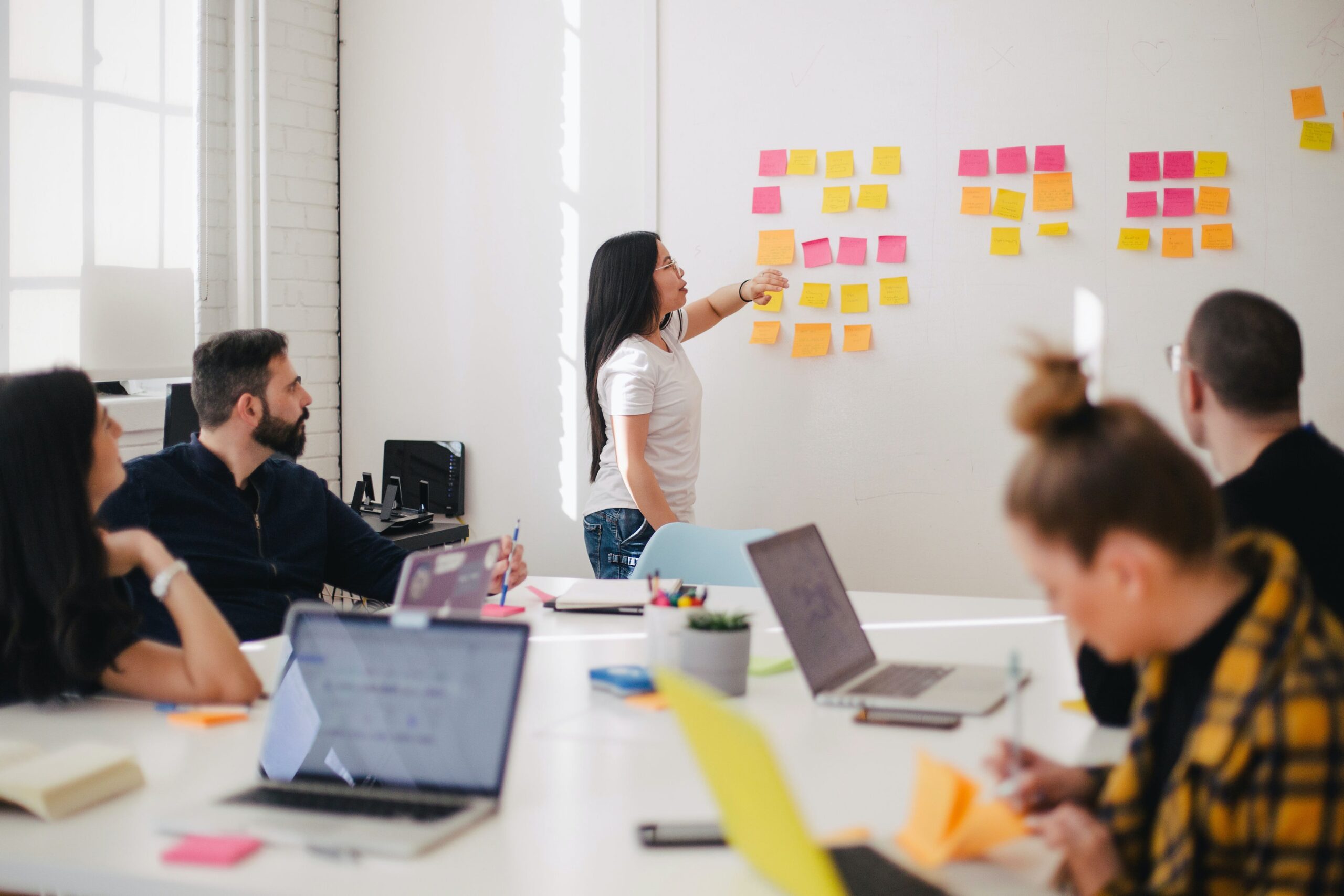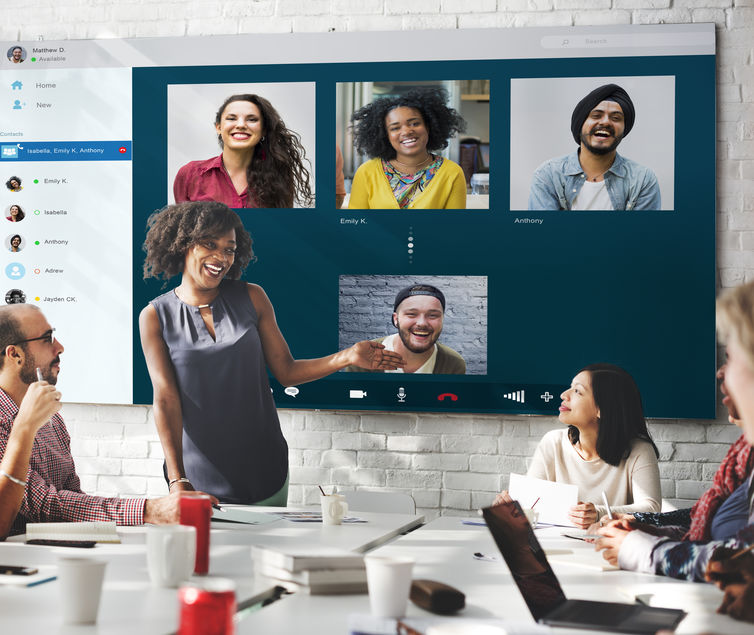 Membership Site

Ready to generate recurring monthly revenue, become your own "Netflix" for existing or new content you create? Leave the techie mumbo jumbo to us so you can focus on serving your members and growing your audience.
"Jay is amazing. I just got three new clients in two days after implementing his strategies. He helped break down limiting beliefs I had about my service offering. I don't know about you but sometimes I get trapped in analysis paralysis. That continued "what-if" circular logic. Jay got me off the merry-go-round and focused on a path to success, landing clients in the process. If you're thinking about working with Jay, do it!"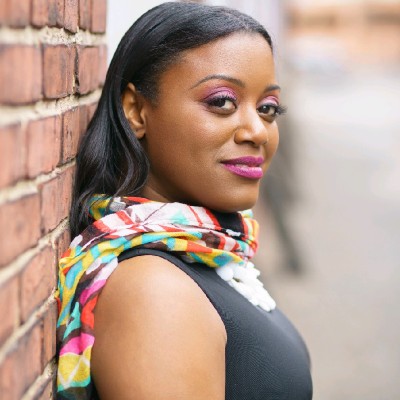 – Bianca J. Jackson, LinkedIn Expert, Speaker & Trainer
100% Business Clarity and Growth Plan!
Wish I had Jay's excellent guidance on digital marketing years ago when I first got into business and struggled to set up my first website. He has saved me countless hours. Even now, as a "veteran layman" I still learned valuable nuggets from his guidance. As a business and CEO coach I often see people jumping into execution (such as creating a website or getting into social media marketing) and spending lots of time without a solid plan. Jay's words on strategic planning are a powerful antidote to that. I love how easy it is to understand and follow along his well-structured flow. His examples are powerful. Got to love the Honeybear strategy! Work with him – you will be happy you did!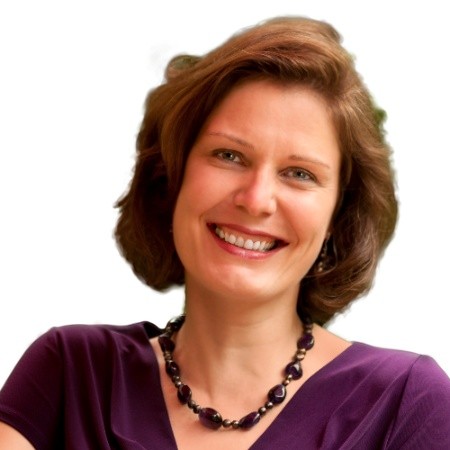 – Dr Stephie Althouse, Business Coach
Enrolled 1 New Client in Less Than 24 Hours!
I scheduled a session with Jay to discuss ways to use a speaking engagement to connect with my ideal client. Jay listened to my current methods and thoughts surrounding what I would discuss. Afterwards, he walked me through a step-by-step process to determine potential offerings and get an email list started which was one of my current business goals. After following his process, generated a new premium client within 24 hours."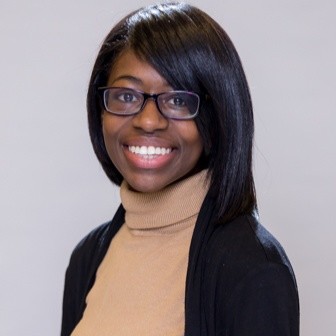 – Dr Jessie Talley, Speaker and Professor
Your life is going to change as a result!
"If you are a Speaker and you want to take your Business and Life to the next level Jay is the guy to talk to. He's going to lead you in the right direction and going to support you to go to the next level. Your life is going to change as a result."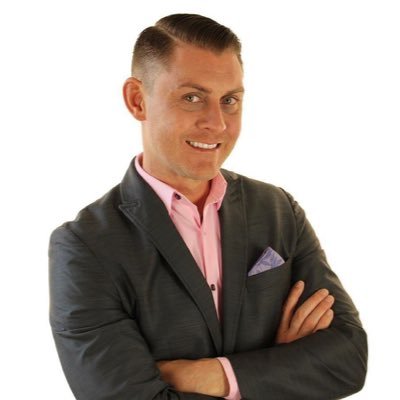 – Duane Spires, International Speaker and Business Coach
Engaged Members and New Prospects Every Single Month!
"After working with Jay I went from my struggling to get new members each month and constantly losing existing members, to getting organized and systemized to consistently get engagement from my members and fresh new prospects every month."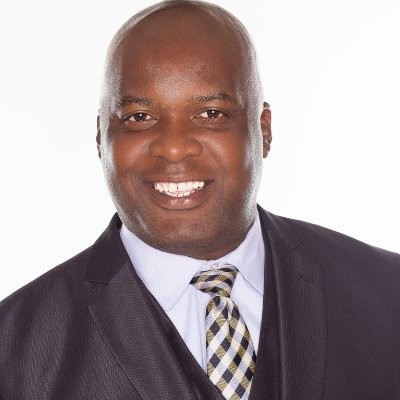 – Emil Ekiyor, Former NFL Player and Speaker
"I was so happy to work with Jay and his team. He not only is funny and easy to work with but this young man really knows his stuff!"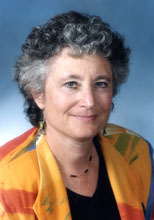 – Dr Penny Harris, Speaker, Psychology Professor
Marketing Strategy That Actually Works!
"Jay, I love this guy! He has so much heart and a great energy about him. If you are looking to have marketing funnels built for your business let him show you how. He is a phenomenal guy and you're gonna love him."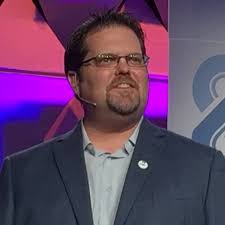 – Mark Harbert, Speaker and Video Marketer
Quick Implementation To Get New Clients!
"Jay shows you how to implement online strategies quickly and very fast to get new clients and also retain your existing ones. His strategies to added an additional source of revenue through a referral program were great."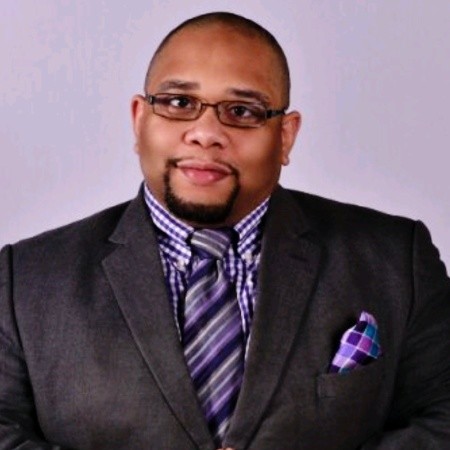 – Demetrius Williams, Non Profit Executive Director
"Jay with the Female Speaker Summit is awesome. He helps us [speakers] get High Paying clients. Speakers, if you want to get paid, contact him!"
– Cheryl Pullins, Personal Branding Speaker
Get Booked and Pull In More Clients!
"My man Jay is one of the top marketing experts in the country. If you are looking to build something that brings in more speaking gigs or pulls in more clients, he is your guy."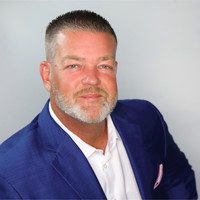 – Steve Hopper, 7 Figure Summit, Motivational Speaker
Still Have Questions On How To Use An Online Sales System to Grow Your Business Online?
Check out some of the Frequently Asked Questions below.

Frequently Asked Questions
Do I have to pay for updates?
Nope! We provide updates to our software, add new templates and you get it all for FREE! Because PresenterStack is on the cloud, when we make an update or add new features, they automatically show up in your account!
Are my sites secure?
Yes! Security is our top priority, and we built PresenterStack on a proven technology that powers over 40% of websites on the internet. from the ground up to make sure your funnels, email marketing, CRM, subscribers, and members area are secure. You don't have to worry about staying up-to-date with "plugins" and "add-ons".
How long are your contracts?
There are NO long term contracts. You can use PresenterStack month to month, and cancel at any time you'd like!
If I have questions, is there someone I can talk to?
Yes! We have a first class support team who can answer your questions 24 hours a day, 7 days a week! Just go to https://support.presenterstack.com
If I cancel my PresenterStack account, will I lose my data?If I cancel my PresenterStack account, will I lose my data?
As with many "platform-as-a-service" platforms, when you cancel your account, your data will become inaccessible, but don't worry, before canceling you have the opportunity to manually copy your contacts and members or "pause" your account and we'll keep everything backed up waiting so you can come back again later!
Can I integrate my email autoresponders / shopping cart with PresenterStack?
We know that some of you have your own favorite tools you've used in the past, so we integrate with most of the top service providers for email autoresponders and Stripe and PayPal for taking payments.
Do I have to install anything?
No! We created PresenterStack so you wouldn't have to have a whole I.T. department to run your website! Just login, start building, and you can create all of the pages in your site from the members area!
Who owns the data / content / subscribers?
You do! Any content (including your users) is 100% owned by you. PresenterStack doesn't have permission to use that content or contact your users for any reason. PresenterStack is just a tool for you to deliver your information and content with the option to take payments in the process!
Can I host the pages myself?
Nope. We are a hosted, "platform-as-a-service" platform. We do this so that we can make sure you get all of the updates and new features, without you having the burden to maintain your site on your own.
If I don't like PresenterStack, how do I cancel?
 Start Building Your First Site Right Now!
 No contracts, cancel any time.

 Guide your audience step-by-step through the entire sales  process (so they don't get confused or OVERWHELMED, and leave)

 Point your audience straight to the ONE product or service they need most to help solve their problem

  Follow-up with your audience, even after they leave your page!