Sales Funnels & Automation Services—How Can I Assist?
Your business is special, just like you. That's why we offer a few different options so we can work together:
Done For You – Funnel Design, Copy and Optimization
This is the all-hands on deck package. You get direct access to my team's expertise and experience with copywriting, strategizing, building and optimizing funnels for our companies and that of our clients.
Great for launching a new course, new coaching or consulting program, generating leads for an existing coaching or consulting program and for securing high ticket clients.
This is for you if you don't have the time to market yourself, are willing to invest in premium services for your business and you want to hand over your marketing to a team of professionals – like us.
We will design your funnel, write the sales copy for you and deliver it to you on a silver platter.
We'll also recommend traffic strategies to fill your funnel. We'll also test headlines and select the appropriate funnels to increase conversions, average order value and return on investment.
For a select few that qualify, we'll assist with implementing a traffic strategy that keeps leads coming in with just a minimum effort on your part This is limited to a select few. Ask for me details.
In addition, you benefit from not only my expertise and my team's expertise, but also from the oversight and guidance of my highly sought after mentors who are highly trained and paid marketers and copywriters across various industries. A few of the items include:
Opt-In & Lead Generation Landing Pages

Email Sequences & Email Automation

Sales Pages

Facebook Ads / IG Ads / LinkedIn Ads

Tracking & Analytics

Video Sales Letter Scripts

Webinar Presentations
Done With You – Funnel Design & Automation Consulting
You know the value an expert funnel strategist and copywriter can bring to your bottom line…But you definitely love rolling up your sleeves, reviewing ads and mapping out marketing strategies…
Or maybe you're not quite comfortable with "giving someone the keys" to one of the most important aspects of your business, client acquisition.
We totally get it. That's why offer the opportunity of direct expert insight and advice on your funnels, ads, sales copy, your offers, or even your entire marketing strategy for a fraction of the full-service package.
Small Business & Corporate Training (Virtual or In-Person)
Looking to bring in Jay to have your staff trained in sales funnels and automation that encourages action and brings in more clients – without coming across as a desperate or shady mechanic? If that's you, feel free to click the link and contact Ashley for additional information.
Some of Our Brands Online Include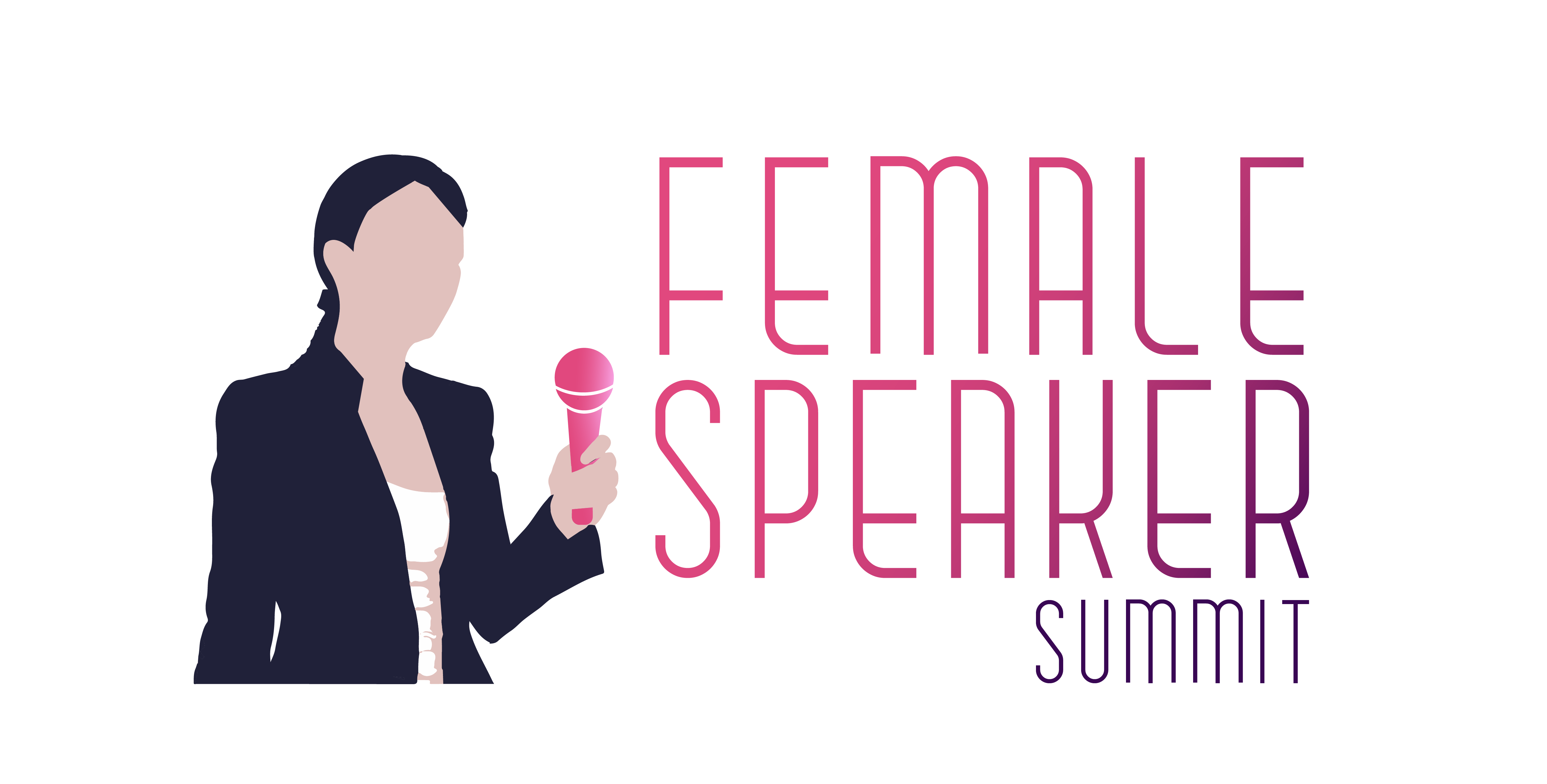 "Jay is amazing. I just got three new clients in two days after implementing his strategies. He helped break down limiting beliefs I had about my service offering. I don't know about you but sometimes I get trapped in analysis paralysis. That continued "what-if" circular logic. Jay got me off the merry-go-round and focused on a path to success, landing clients in the process. If you're thinking about working with Jay, do it!"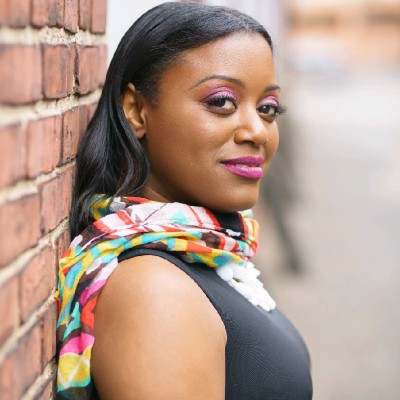 – Bianca J. Jackson, LinkedIn Expert, Speaker & Trainer
100% Business Clarity and Growth Plan!
Wish I had Jay's excellent guidance on digital marketing years ago when I first got into business and struggled to set up my first website. He has saved me countless hours. Even now, as a "veteran layman" I still learned valuable nuggets from his guidance. As a business and CEO coach I often see people jumping into execution (such as creating a website or getting into social media marketing) and spending lots of time without a solid plan. Jay's words on strategic planning are a powerful antidote to that. I love how easy it is to understand and follow along his well-structured flow. His examples are powerful. Got to love the Honeybear strategy! Work with him – you will be happy you did!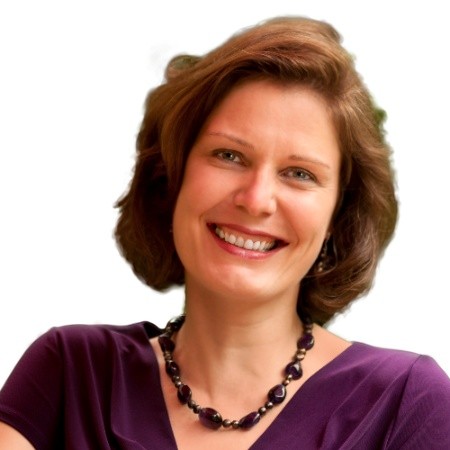 – Dr Stephie Althouse, Business Coach
I scheduled a session with Jay to discuss ways to use a speaking engagement to connect with my ideal client. Jay listened to my current methods and thoughts surrounding what I would discuss. Afterwards, he walked me through a step-by-step process to determine potential offerings and get an email list started which was one of my current business goals. I left my session confident in sharing my message and interacting with my ideal client. If you are looking to increase client engagement and gain clarity about your message to maximize future speaking opportunities then you should reach out asap."
Enrolled 1 New Client in Less Than 24 Hours!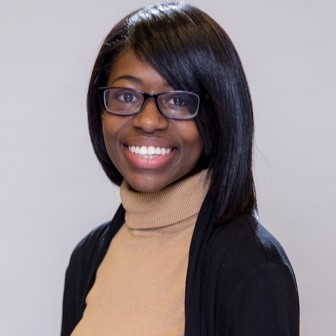 – Dr Jessie Talley, Speaker and Professor