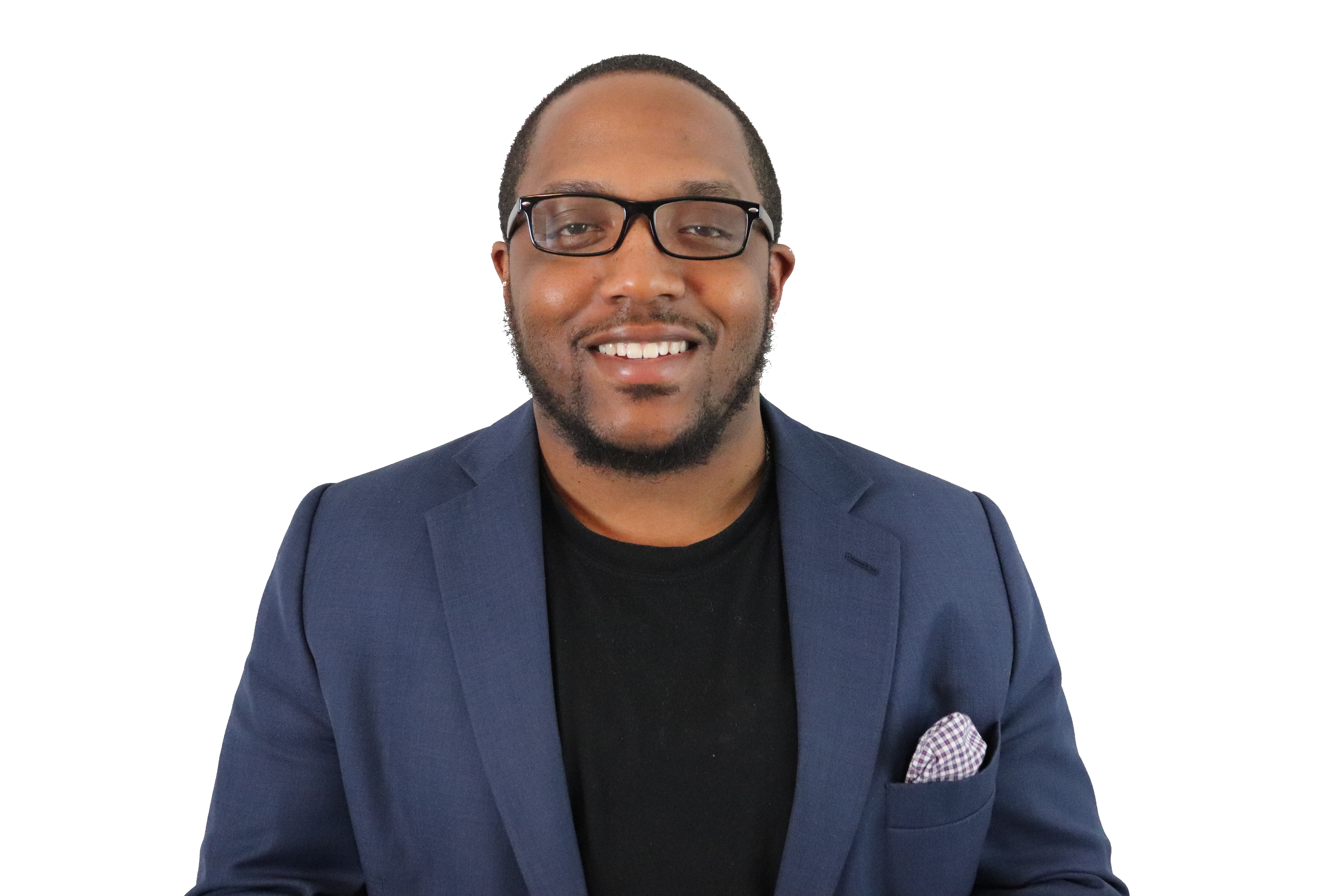 Hey, I'm Jay Crutchfield, the Strategic Partnership Director at PresenterStack and I have a confession.
Even though I've consulted with some well known brands, I'm a huge fan of the underdog. The underdog is usually scrappy, hungry and underrated. This gives them the advantage in many ways. The same is true for small business owners. They have the advantage but many don't see it yet. My team's responsibility is to draw their superpower out and amplify it to win many battles …
Our amazing team team has built and maintained Automated Client Attraction and Fulfillment machines  across dozens of different industries.
We've assisted global brands and have taken the same systems that have catapulted them to dominance and have made available the same strategies, systems and tools to small business owners to give them the advantage.
We have worked with Global Brands and Top business owners who are already are dominating in their fields. As well as coaches and consultants looking to do gain more visibility in the marketplace.