Rapidly Book Quality Appointments Using Our Proven Follow-Up Email Sequence. Click Below To Grab Your Copy Now!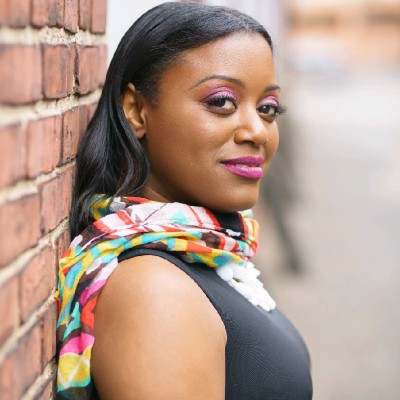 – Bianca J. Jackson, LinkedIn Expert, Speaker & Trainer
"Jay is amazing. I just got three new clients in two days after implementing his strategies. He helped break down limiting beliefs I had about my service offering. I don't know about you but sometimes I get trapped in analysis paralysis. That continued "what-if" circular logic. Jay got me off the merry-go-round and focused on a path to success, landing clients in the process. If you're thinking about working with Jay, do it!"
100% Business Clarity and Growth Plan!
Wish I had Jay's excellent guidance on digital marketing years ago when I first got into business and struggled to set up my first website. He has saved me countless hours. Even now, as a "veteran layman" I still learned valuable nuggets from his guidance. As a business and CEO coach I often see people jumping into execution (such as creating a website or getting into social media marketing) and spending lots of time without a solid plan. Jay's words on strategic planning are a powerful antidote to that. I love how easy it is to understand and follow along his well-structured flow. His examples are powerful. Got to love the Honeybear strategy! Work with him – you will be happy you did!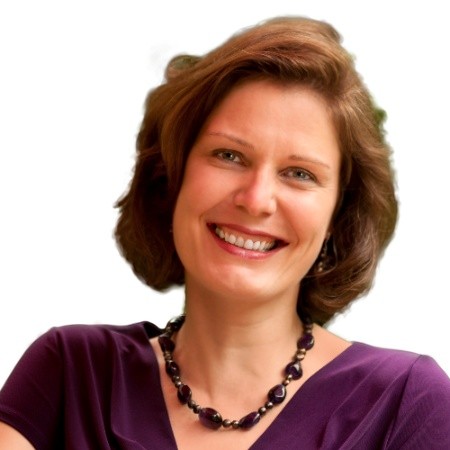 – Dr Stephie Althouse, Business Coach
I scheduled a session with Jay to discuss ways to use a speaking engagement to connect with my ideal client. Jay listened to my current methods and thoughts surrounding what I would discuss. Afterwards, he walked me through a step-by-step process to determine potential offerings and get an email list started which was one of my current business goals. I left my session confident in sharing my message and interacting with my ideal client. If you are looking to increase client engagement and gain clarity about your message to maximize future speaking opportunities then you should reach out asap."
Enrolled 1 New Client in Less Than 24 Hours!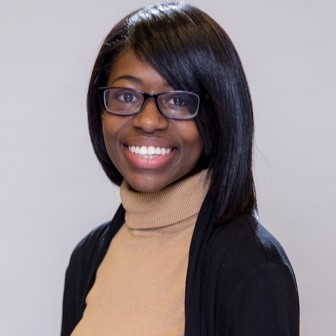 – Dr Jessie Talley, Speaker and Professor
Copyright 2020 – Business Online Automation © EverIncrease LLC Privacy Policy
Earnings Disclaimer Results may vary and testimonials are not claimed to represent typical results. All testimonials are real. These results are meant as a showcase of what the best, most motivated clients have done and should not be taken as average or typical results. You should assume that products, programs or personal recommendations made by Jay Crutchfield, may result in compensation paid to me by those I recommend. I recommend resources that I use myself, unless it specifically states that I do not use that resource. I do recommend many products and services to my clients which I do not use myself. If you would rather that I not be compensated for these recommendations, go to Google and search for the item and find a non-affiliate link to use. You should perform your own due diligence and use your own best judgment prior to making any investment decision pertaining to your business. By virtue of visiting this site or interacting with any portion of this site, you agree that you're fully responsible for the investments you make and any outcomes that may result.
We try to be respectful to and maintain compliant to all advertiser policies.
*This site is not a part of the Facebook or Google websites or TikTok or Facebook Inc., or Google, Inc or ByteDance. Additionally, This site is NOT endorsed by Facebook or Google or TikTok in any way. FACEBOOK is a trademark of FACEBOOK, Inc. GOOGLE is a trademark of GOOGLE, Inc. TIKTOK is a trademark of BYTEDANCE.